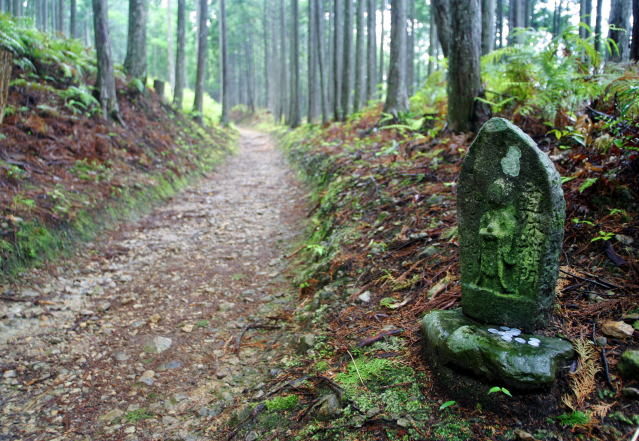 Kumano Kodo Route Maps(Tanabe City Kumano Tourism Bureau)
Tips on Planning Your Trip
The given walking times written on maps do not include breaks. Take rest time and your physical condition into consideration when planning your trip.
In winter, it gets dark early, therefore it is wise to set out on the above courses in the morning.
Coin lockers are available in front of Kumano Hongu Taisha.
Travel by Car and Bus
Bus service is provided between each Onsen and Kumano Hongu Taisha.
No parking available along Kumano Kodo.
One possibility if you come by car is to park at Kumano Hongu Heritage Center in front of Kumano Hongu Taisha and catch the bus to the starting point.
Transport (Tanabe City Kumano Tourism Bureau)
Helpful links