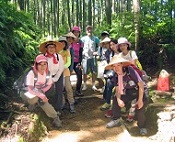 Kumano Trek provides you with a guided hike on Kumano Kodo pilgrimage route,and also a group-oriented Japanese cultural program including walk and experience activities with local people.
please contact: kumano.trek@yahoo.com
Facebook : Kumano Trek
Blog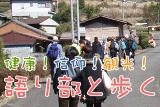 Why don't you feel the fascination of Kumano Kodo with us! It will be certainly a memorable trip. We're looking forward to walking with you.
TEL:0735-42-0735(English OK)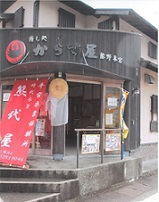 Great experierience of wearing Heian traditional cistume application
Experience Kumano's proud history and tradition by trying on Heian costumes.
Kumashiroya
TEL:090-3285-9046