Kawayu
Tanabe Kawayu Campground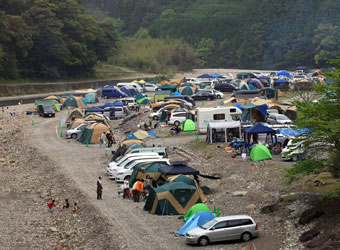 Located 300 meters downstream from Kawayu Onsen. Auto campsites on the riverbank and general campsites (grassland) next to auto campsites are available. In summer, you can enjoy fishing or swimming in the river.
Tel
0735-42-1168
Facilities
common kitchen
bathroom
Parking lot
Wataze
Otonashi-no-Sato (Wataze Outdoor)
Located in Wataze Onsen Area.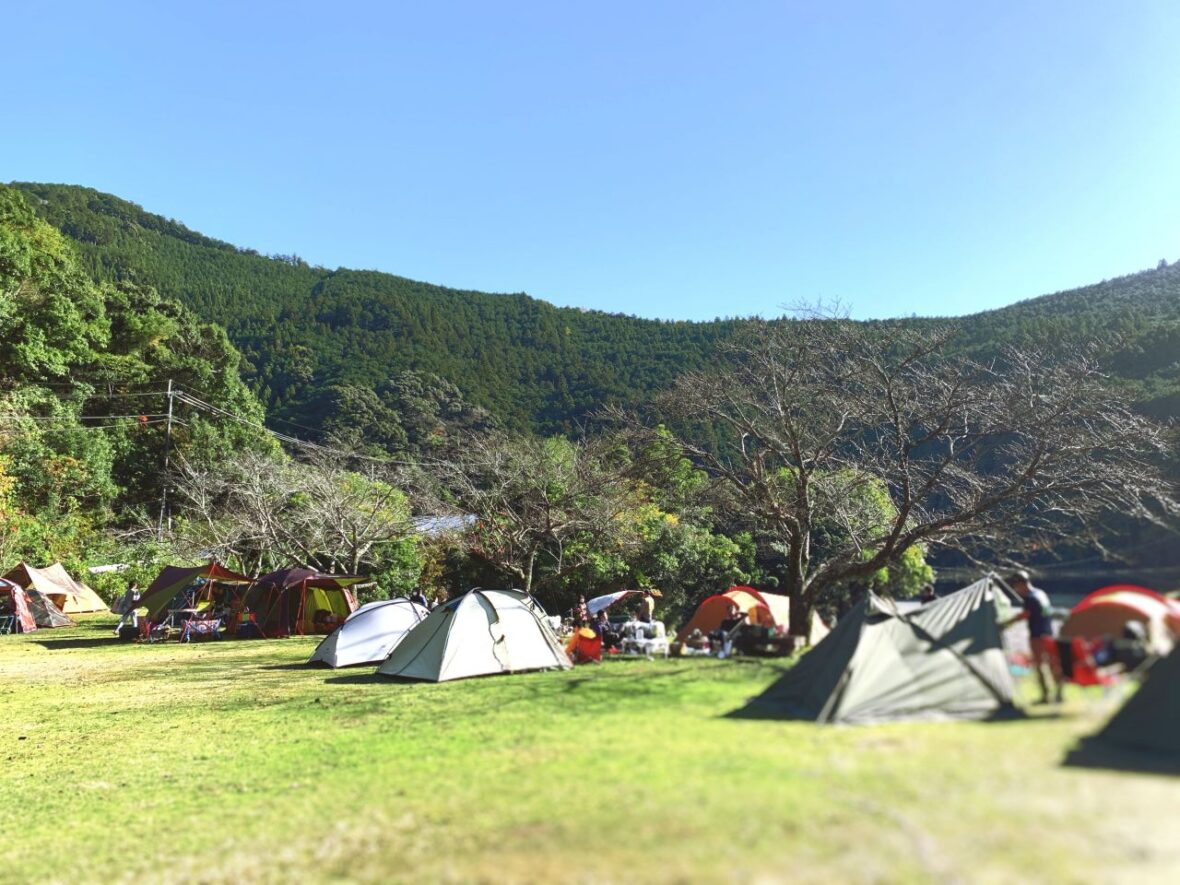 Tel
0735-42-1777
Facilities
bangalows・cottages
common kitchen (waterworks available)
bathrooms
parking lot
Onsen, shower room